Nails Spa & Beyond
policy
Walk-ins are always welcome and we will try our best to accommodate, but we highly recommend making an appointment to make sure we can fit your specific time request. Especially if you are bringing a friend or two and prefer to sit together.
All appointment made for large parties requires a major credit card.
Gratuities in cash are greatly appreciated.
Please be courteous of others and arrive 5 minutes before your appointment time. In the event that you cannot, please call in advance. If you arrive 10 minutes late or more, your appointed slot may be given to another client and will be considered a no show. Or your service may be shortened if your appointed slot has not been take.
We require 24 hour notice for cancellations. Anything less than 24 hours and appointments that required a credit card will be charged 50% of your reserved services. No shows will be charged the full service. Repeat offenders will require a credit card hold for any future appointment services.
We are not responsible for any items lost or left behind. Any items left after 7 days will be donated to a local charity.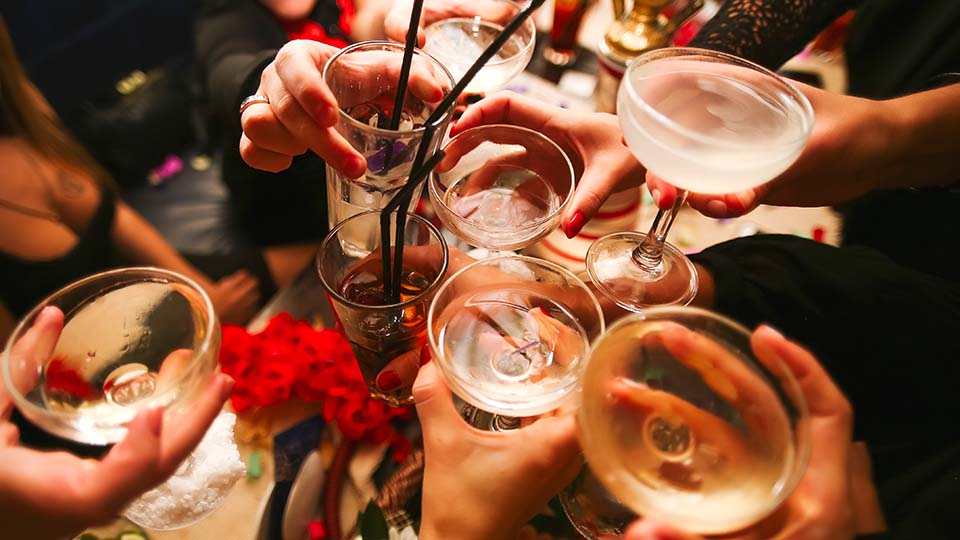 Choose Nails Spa & Beyond for your spa parties because we love hosting your special occasions. Whether it's a shower, birthday, bachelorette party, office outing, or just a day out with friends, make Nails Spa & Beyond your choice for your next event. To enquire about accommodations and availability for your party, please contact us and our event planner will be happy to assist you.
There are no refunds for gift cards or for services rendered, however, we do offer a 3 day guarantee: If you experience any chipping or issues with your gel powder polish or gel polish within 3 days of service we will happily fix it for you at no charge. Please see our receptionist at the time of service if you experience any issues during your visit.